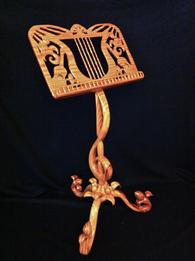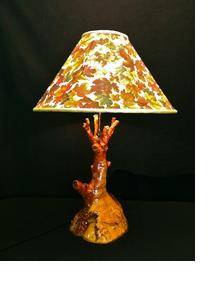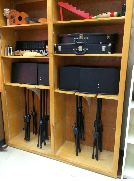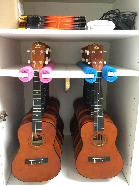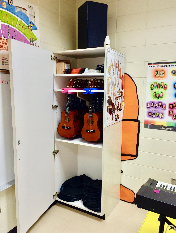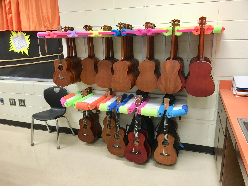 Charles Van Deursen's Creations
These are some of my creations. Working out what I have dreamed up is very satisfying, but I always want to be careful to give credit to the Great Creator Who always enables me to do so.
I cut the shelves so that I could store my ukuleles in such a way that they could be handed out and returned quickly.