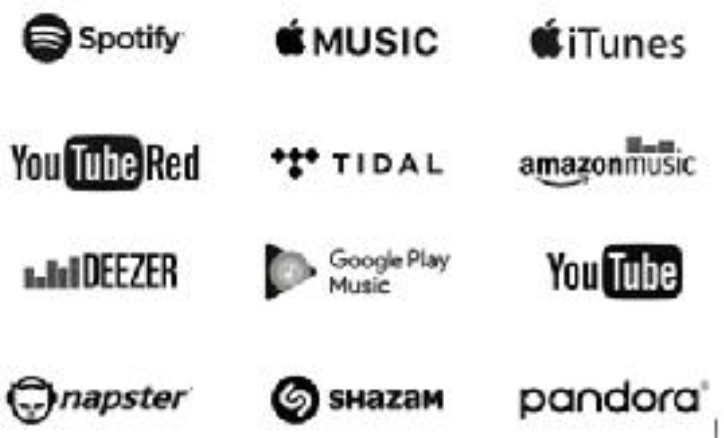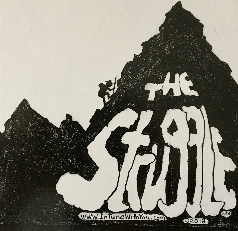 In August of 2018 I independently published "The Struggle" album of sixteen instrumental songs of various genres.
On July 16, 2021 I independently published The "HonkyTonk Hymns" album of thirty-two instrumental songs in the honky tonk piano genre.
I enjoy improvising melodies and chordal patterns on my keyboard and guitar. I often toy around with an idea until I am able to create (what I consider to be) an attractive phrase.
To ensure that I do not forget my new musical creation, I usually make an audio recording. Later, I revisit the idea to investigate if the melody still sounds the same to me. Many times when I take a break then return to the melody, new developmental ideas will come to me.
After I complete the composition I upload it to my computer to tweak the sound. Sometime during this process I work on the album cover art and then I upload it and the music file to Amuse.io. They in turn submit it to 29 streaming service providers in 159 countries for free. They keep an eye out for songs that begin trending.
Then I advertise on Facebook, Google, and upload the audio file to a radio host named Paul at phoenixfm.
Through Facebook's demographics I can target a specific audience. I like the way that Facebook lets me set a low budget, only charges me for conversions, and how it shows me some analytical information about the age, gender, and location of those who respond to my ads. While it is not very specific and certainly it does not include any personal information about my audience, it helps me to understand better who it is that I should aim to please the most.
I also try to reach customers through Google ads on the internet. Like Facebook, Google only charges me for customers that actually interact with my advertisement although the minimum price is higher.
Radio show host Paul at phoenixfm will promote any song that I upload and informs his 100,000 listeners in France, Germany, Italy, United Kingdom, and the United States about me and my music. He has been quick to remind me that he cannot guarantee that his show will increase my streaming traffic, but I have noticed an increase whenever I have employed his services.
I appreciate Paul's candor and friendliness. His use of encouraging expressions and his descriptive presentation of the facts about my music and my business on his radio program "Rising Stars" appear very genuine and natural. I am impressed that recently when promoting my new song "Mayhem" he remembered that he had featured a couple of my songs earlier even though it was years ago. Whenever (or if ever, LOL) my business becomes profitable I intend to contract with him much more often. I found him at www.fiverr.com. I only tried one of Paul's competitors once because the demographics of that man's audience was different, but I was not so nearly impressed with that man's service at all as I am with Paul's.
The Struggle song list includes various genres
(disco/rock, easy listening, classical, blues, Latin beat, solo piano, orchestral)
The Struggle -
album of the instrumental songs are listed in alphabetical order
Click here to view my video categories.
Here is a list of the thirty-two songs as presented on the album:
1. Medley (Are You Washed in the Blood, There's Within My Heart A Melody, When We All Get To Heaven)
2. This Train
3. At The Cross
4. The Lily of the Valley
5. Bless That Wonderful Name of Jesus
6. Just A Closer Walk With Thee
7. Glory, Glory, Hallelujah
8. Faith Is the Victory
9. I Know Whom I Have Believed
10. Medley (Amazing Grace, Swing Low Sweet Chariot, When the Saints Go Marching In)
11. Down At the Cross
12. I Love To Tell the Story
13. Leaning On the Everlasting Arms
14. My Jesus I Love Thee
15. Oh How I Love Jesus
16. Praise Him! Praise Him!
17. Sweet By and By
18. To God Be the Glory
19. Only Trust Him
20. Oh Happy Day
21. When the Roll Is Called Up Yonder
22. Wonderful Words of Life
23. There Is Sunshine In My Soul
24. We Have Heard the Joyful Sound
25. 'Tis So Sweet To Trust In Jesus
26. What A Friend We Have In Jesus
27. Love Lifted Me
28. Mine Eyes Have Seen The Glory of the Coming of the Lord
29. Holy, Holy, Holy
30. A Wonderful Savior
31. Near the Cross
32. All To Jesus I Surrender
All the original melodies are public domain, but my renditions of them are not.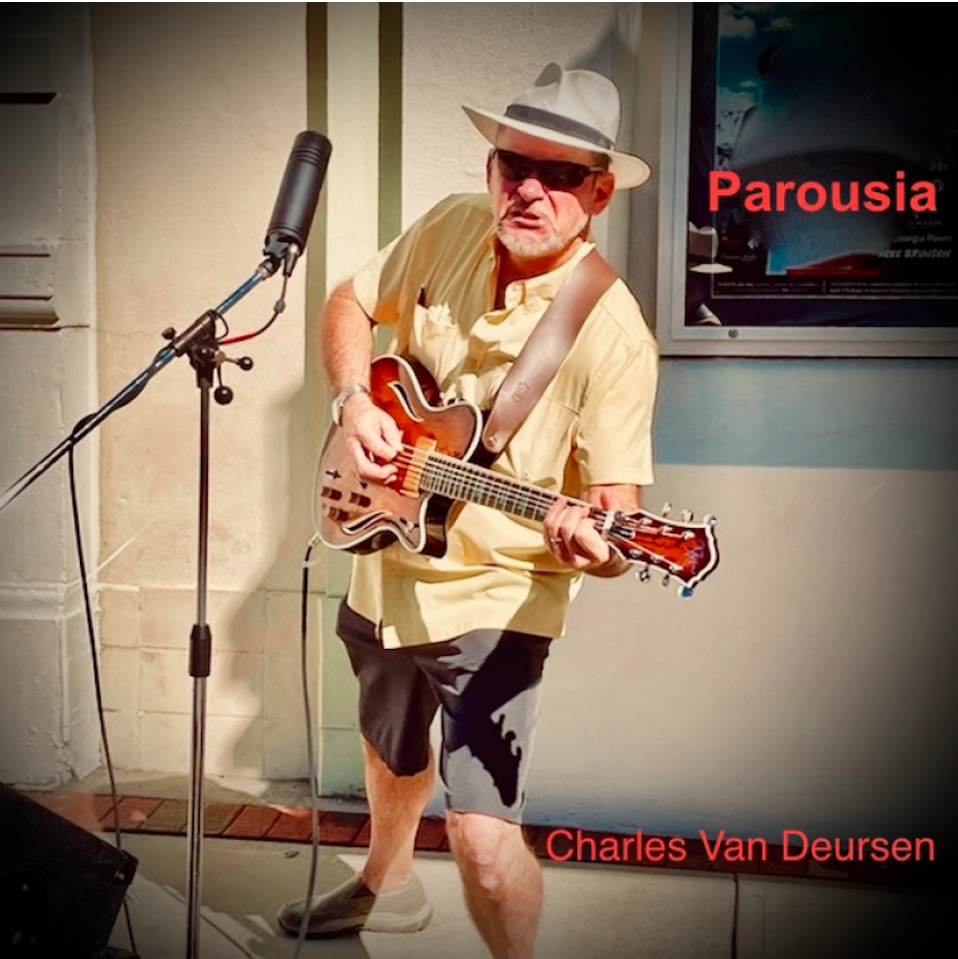 I composed and recorded Parousia at my home many years ago for a YouTube video that I created, but have since inadvertently deleted when I close one of my accounts. I decided to upgrade the song, but then learned that somehow I had also deleted my home recording tracks. (I think I may need to remove the "delete" key from my computer. Fortunately I had an audio recording and so I was able to recreate it all over again, except this time I use a real electric guitar. The first version was all done on my Roland Fantom G8 keyboard. It took me many hours over three weeks to learn how to play on the guitar what I had composed on the keyboard. The first (keyboard) version sounds technically far more precise, but the second (guitar) version is more authentic. I wish I could play the guitar as cleanly as the keyboard, hence the scowl on my album cover. I think the new version is better.
I composed "Mayhem" along with several other songs (including "Lost" below) with the hopes of submitting them to an A&R music company, but was disappointed to learn that the company was only in the business of preying on hopeful musicians that had no contacts with empty promises. I learned my $250 lesson.