News and Information Outlets
I remember a time, not so long ago when news reporters were people of integrity. Undoubtedly their personal bias presented them with many temptations, but they labored to report only the facts without interjecting their own opinions or agendas.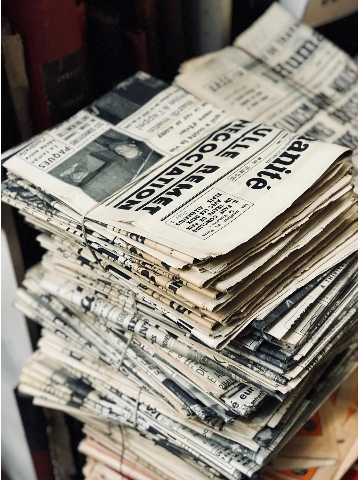 News and Information Outlets
1440

"Your Impartial, Comprehensive Daily News Source"
In my opinion there are far too few information outlets that present just the facts without trying to use the news to persuade or to slander. I am trying to create list of publishers that report objectively. If you have any suggestions for a like minded news outlet to be added, please complete the form below.
News and Information Outlets
Please complete the form below if you would like to recommend a news or information outlet for me to publish that offers only decent, unbiased, and objectively presented material.