In Tune With You
P.O. Box 426
Claxton, GA 30417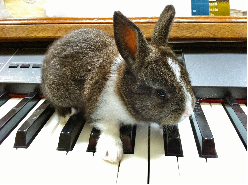 Contact Charles Van Deursen.
You may leave me a voice mail or text at (912) 246-2837.
This contact form will be encrypted when you submit it.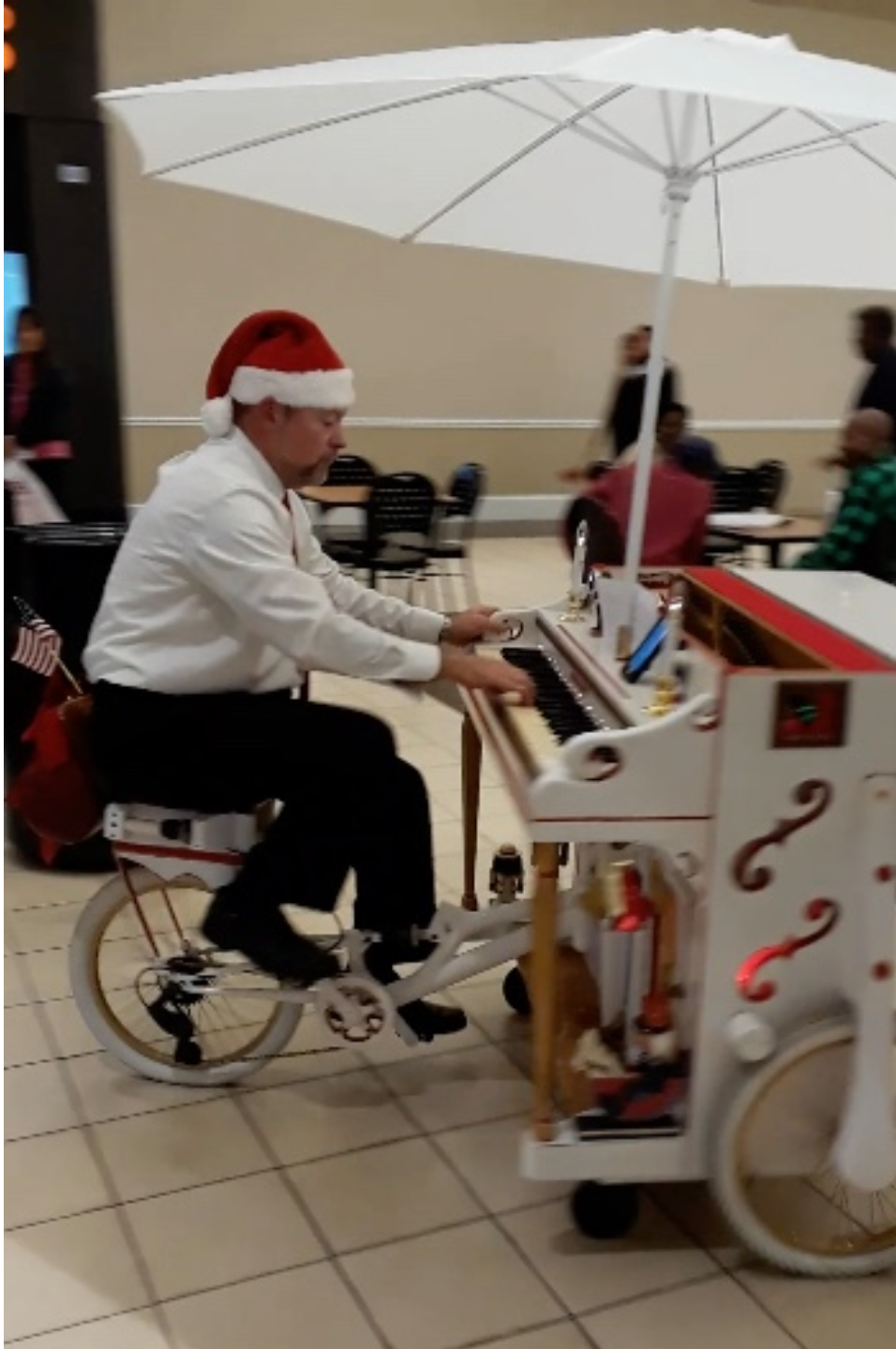 I reply as soon as possible. Please understand that I am a sole proprietor and I have a full time job as a public school teacher. I have no volunteers or employees to help me with this website. I have to spend a lot of time filtering emails and purging spam, but I will flag your email and reply to it as soon as I am able.