I invite you to comment or ask me questions. I will respond as soon as possible.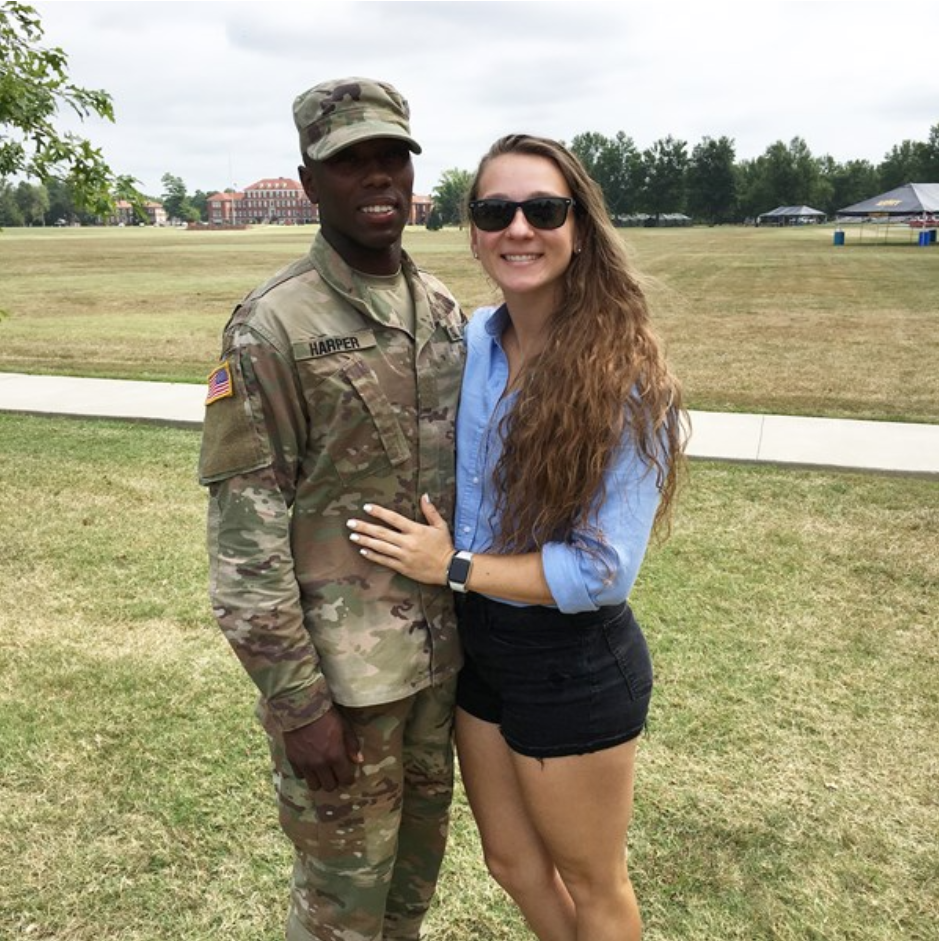 Brianna Van Deursen is now Brianna Harper. She is a girl with many talents. Brianna earned a masters in physical education and kenesiology, but has a "day job" as a waitress while she waits for her husband's deployment location in the army.
She enjoys freehand painting fun art and is available to duplicate one of the pieces shown here. She would also consider creating a customized painting if you so desire. The price of all work and shipping and handling is negotiable. This site is not able to collect funds so a check or money order is required before the item can be shipped.
You may complete the request form above and she will reply to you within a couple of normal business days.