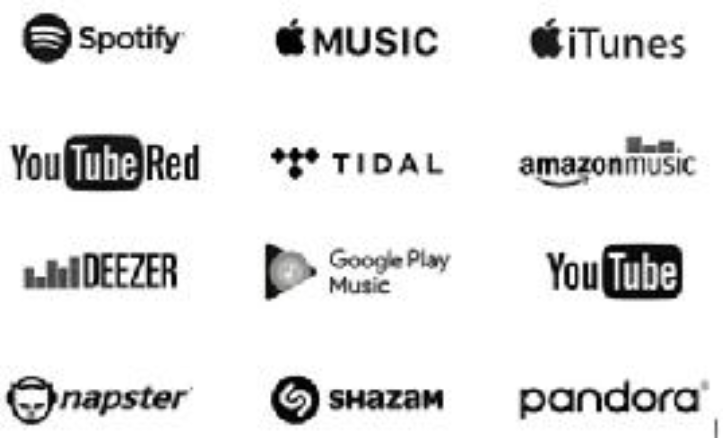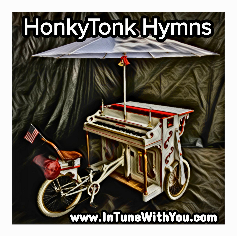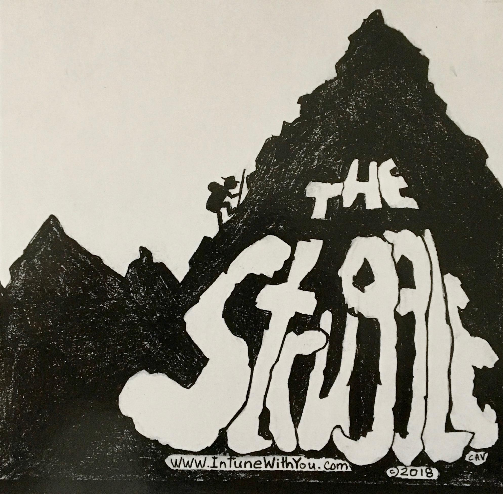 In August of 2018 Charles Van Deursen independently published "The Struggle" album of sixteen instrumental songs of various genres. It is available on most streaming service providers.
In July 2021 Charles Van Deursen independently created an album: "HonkyTonk Hymns." It is available on most streaming service providers.
The Struggle includes various genres
For better or worse, I have always created music in a variety of genres (and maybe in one or morethat has not yet been identified). The music that I create is designed by my imagination to mimic or express my current emotional sensation. I do not employ a disciplined work ethic. I identify my (often indescribable) feeling then try to make my instrument display it in sound. I have numerous melodies that I have not published because I have not registered them. Purchasing a copyright from the Library of Congress can be costly for a composer of many tunes. So I have tried to be wise in choosing which songs to produce.
At this point in my efforts at music producing (since about 2003) I have spent thousands of dollars with almost no reimbursement. Hopefully, once I can begin to make a profit I will be able to put out a lot more songs and more often.
I enjoy improvising melodies and chordal patterns on my keyboard and guitar. I often toy around with an idea until I am able to create (what I consider to be) an attractive phrase.
To ensure that I do not forget my new musical creation, I usually make an audio recording. Later, I revisit the idea to investigate if the melody still sounds the same to me. Many times when I take a break then return to the melody, new developmental ideas will come to me.
After I complete the composition I upload it to my computer to tweak the sound. Sometime during this process I work on the album cover art and then I upload it and the music file to Amuse.io. They in turn submit it to 29 streaming service providers in 159 countries for free. They keep an eye out for songs that begin trending.
Then I advertise on Facebook, Google, and upload the audio file to a radio host named Paul at phoenixfm. Through Facebook's demographics I can target a specific audience. I try to reach customers through Google ads on the internet. Both of these only charge me for customers that actually interact with my advertisement. Radio show host Paul at phoenixfm promotes the song that I upload and informs his 100,000 listeners in France, Germany, Italy, United Kingdom, and the United States about me and my music. He is quick to remind me that he cannot guarantee that his show will increase my streaming traffic, but I have noticed an increase whenever I use his services. I found him at www.fiver.com.
The Struggle includes multiple genres:
(disco/rock, easy listening, classical, blues, Latin beat, solo piano, orchestral)
.
Click here to view my various videos.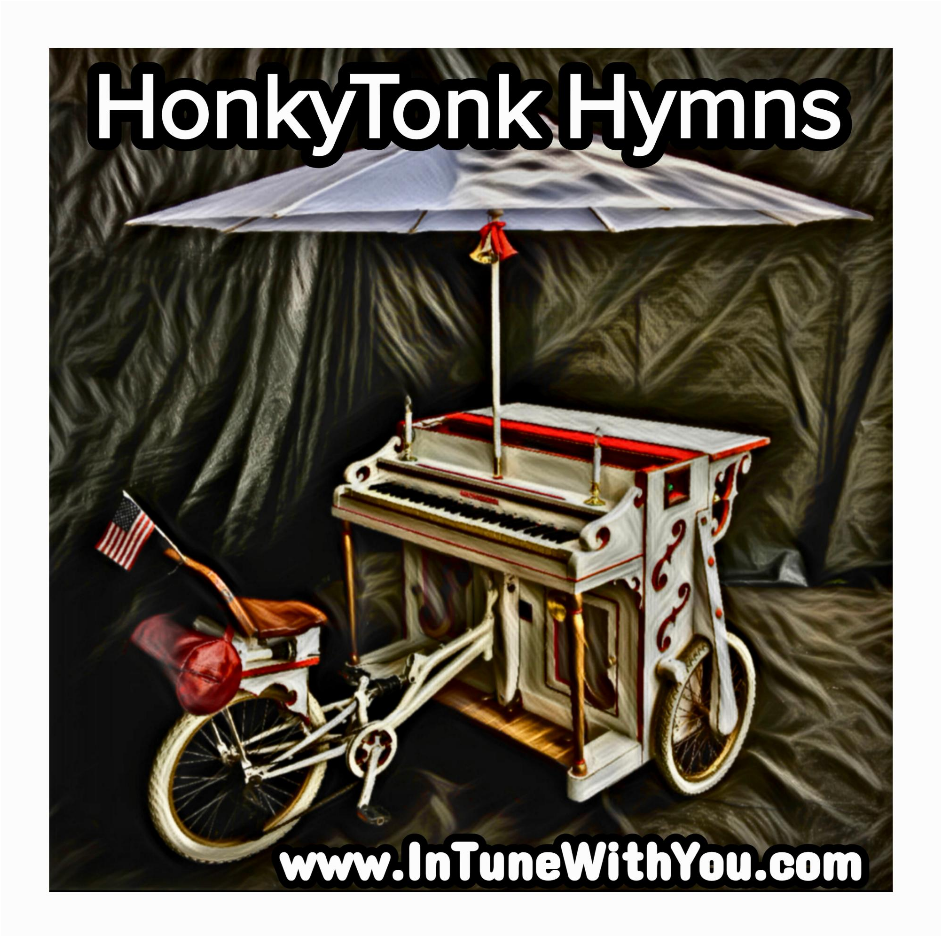 .
Here is a list of the thirty-six songs as they appear on the album:
1. Medley (Are You Washed in the Blood, There's Within My Heart A Melody, When We All Get To Heaven)
2. This Train
3. At The Cross
4. The Lily of the Valley
5. Bless That Wonderful Name of Jesus
6. Just A Closer Walk With Thee
7. Glory, Glory, Hallelujah
8. Faith Is the Victory
9. I Know Whom I Have Believed
10. Medley (Amazing Grace, Swing Low Sweet Chariot, When the Saints Go Marching In)
11. Down At the Cross
12. I Love To Tell the Story
13. Leaning On the Everlasting Arms
14. My Jesus I Love Thee
15. Oh How I Love Jesus
16. Praise Him! Praise Him!
17. Sweet By and By
18. To God Be the Glory
19. Only Trust Him
20. Oh Happy Day
21. When the Roll Is Called Up Yonder
22. Wonderful Words of Life
23. There Is Sunshine In My Soul
24. We Have Heard the Joyful Sound
25. 'Tis So Sweet To Trust In Jesus
26. What A Friend We Have In Jesus
27. Love Lifted Me
28. Mine Eyes Have Seen The Glory of the Coming of the Lord
29. Holy, Holy, Holy
30. A Wonderful Savior
31. Near the Cross
32. All To Jesus I Surrender
All the original melodies are public domain, but my renditions of them are not.